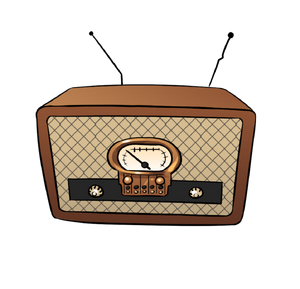 About
Comprised of a fun rag-tag band of wastelanders, Fierce Ferret Radio has a mission to keep civilization civilized!
Whats more important to bring folx together than knowing what's going on in the world, and having quality entertainment?
And of course we can't forget out 900 adorable ferret mascots!
Crew
Segments
Newspaper
The Bunker93 Daily is our residents favorite and only paper to deliver news straight to your room! We're still looking to expand into the wasteland, but the raiders make it hard.
It also features some great comics!
DungeonMinis: TTRPG jokes and more!
Beelzebud: Slice of life adventures with the bunker's favorite demon!
StarMinis: Space adventure! Based on our Radio segment The Last Light!
Community content is available under
CC-BY-SA
unless otherwise noted.